This weekend, Boyfriend and I (after seeing Lion King in 3D because I love the opening scene so much that I sing it in the shower almost every night), got a little bored, so we went to the bank to cash my bonus from work.
Then we went SHOPPING.
And this is what I got: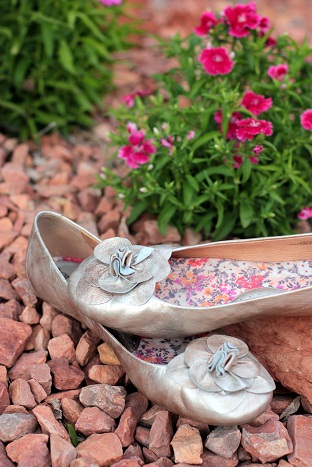 (from vanillajoy.com)
Born shoes! My mom (a principal) SWEARS by these shoes. I have high arches, so my feet really start hurting if I walk around in flats too much, but I don't like wearing heels (especially at work, where I'm constantly walking on gravel or around dangerous equipment). I already love these shoes. I love the arch support, the neutral color (nude with some shine), and I love the flower on the toes!
I also got this beautiful embroidered dress from American Eagle on sale. It's so beautiful! I wear it over leggings and a camisole. It's super cute and still appropriate for work. Plus, who doesn't love a good sale?
(shopstyle.com)
I also got some over the knee boots! I'm really excited about these. I have boots but they got a little droopy after one season. These seem so stable; they stay up on my legs without even touching my skin.
(
www.shoes.com
)
Boyfriend got some Oakleys. Boys, right?
I also got some new sunglasses myself, but those were from Marshalls and came in at a whopping $7.99. I'm too hard on my sunglasses to ever spend too much money on them!
Now I'm watching reruns of the Big Bang Theory! Have a great night!